Ep 0001point5 - What is Mechs?
8/8/23
Our BONUS episode this time is on mechs. All of them. We kick back, have some beverages, and answer one of life's persistent questions: what IS mechs?
Content warnings for this episode: alcohol consumption, drug use.
Our theme is "She Loves Your Fusion" by PartyFactor on Pixabay. Other sound effects also sourced from Pixabay. Any and all clips of copyrighted media are included for transformative use or commentary, and On the Shoulders of Giants makes no claim of ownership on the sampled audio.
Mechs Discussed
RX-78GP03 "Dendrobium"
Alice's Pick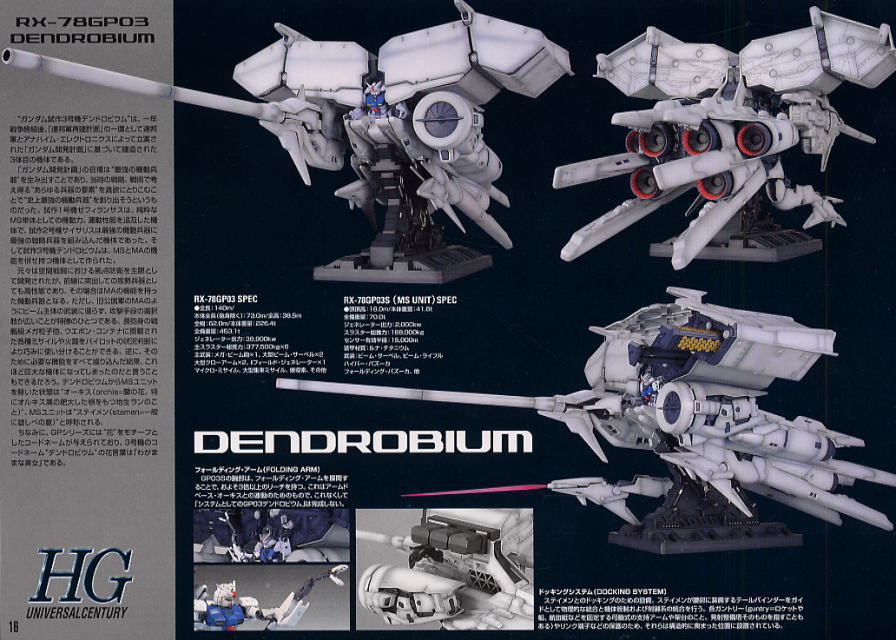 RX-78GP03S "Stamen"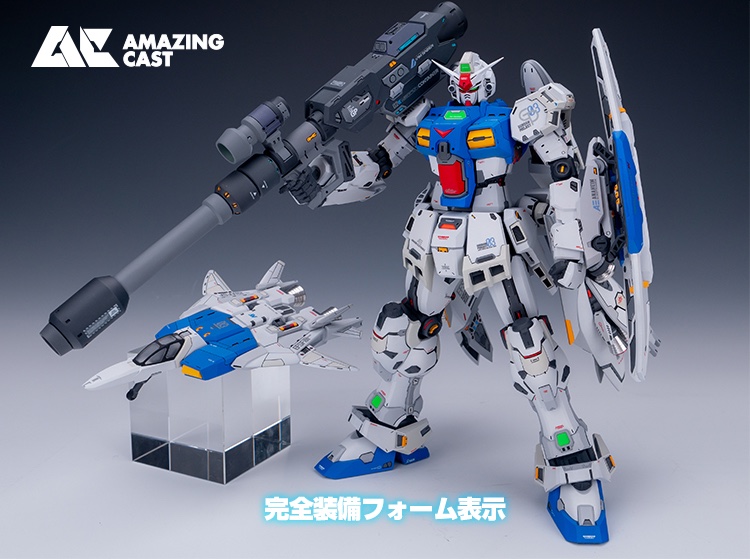 Evangelion Unit-01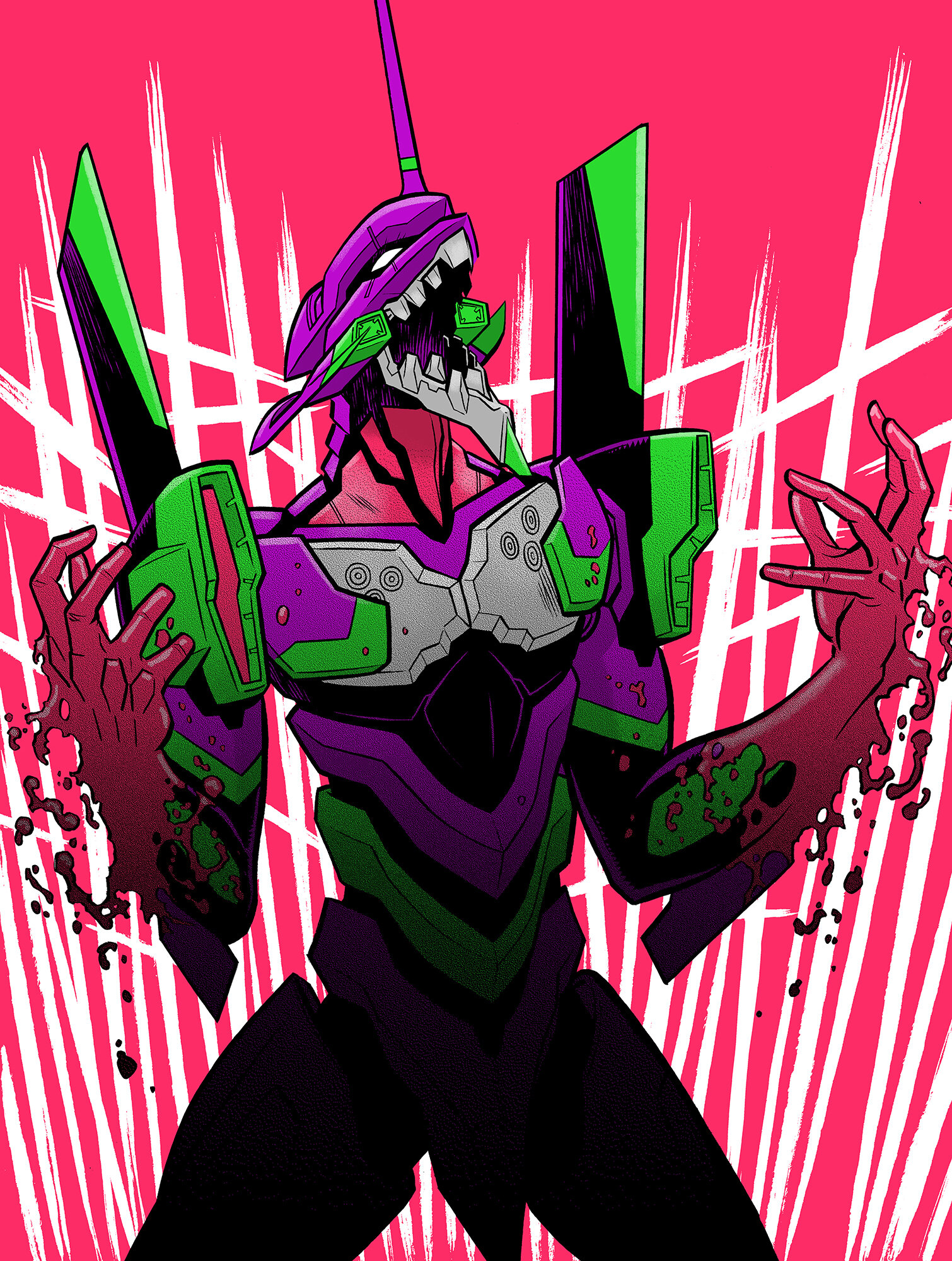 Nirvash type TheEND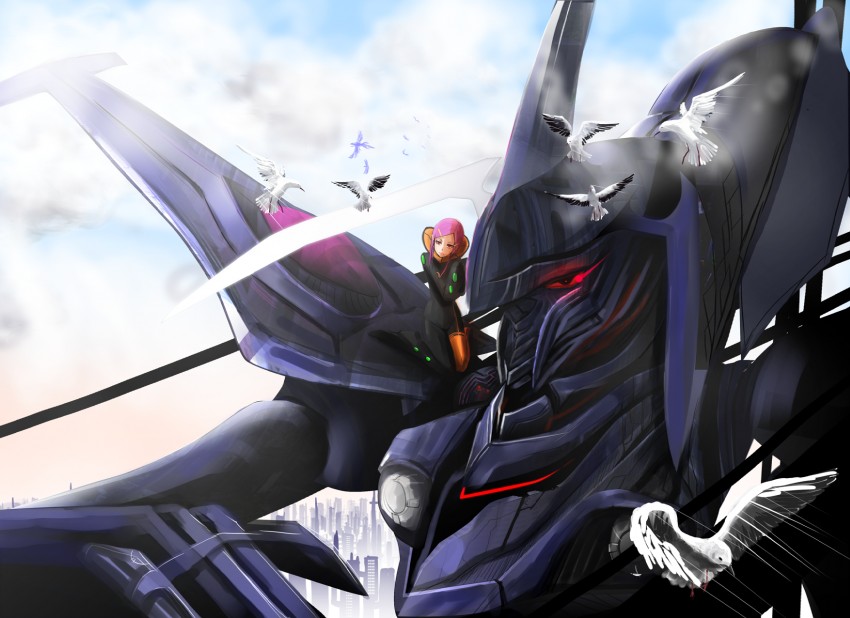 Cherno Alpha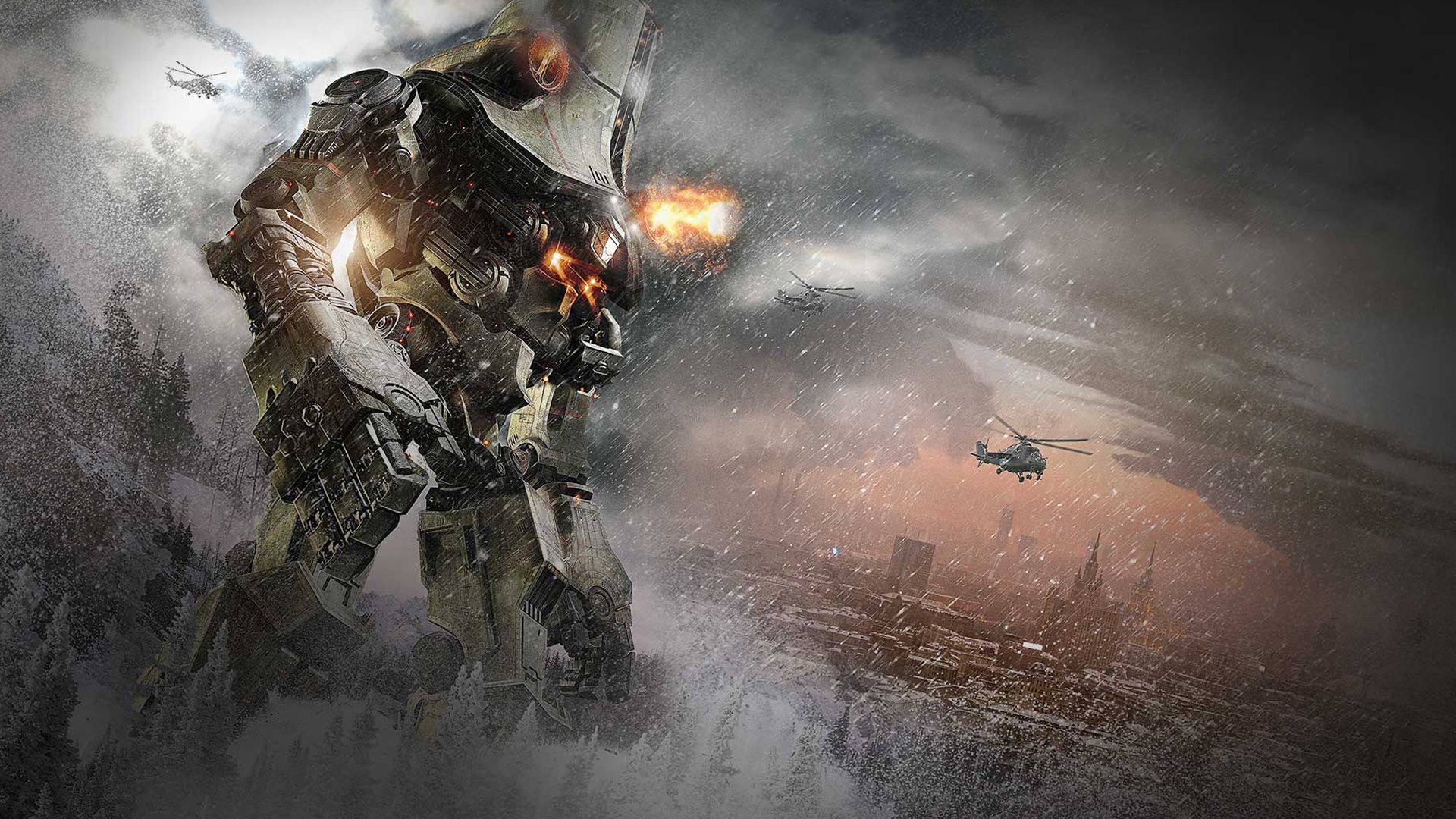 Cool Factor(tm) Score
Other Images of Things Discussed
GAME TIME!
Our game this time was a friendly and balanced debate over what qualifies as a Mecha.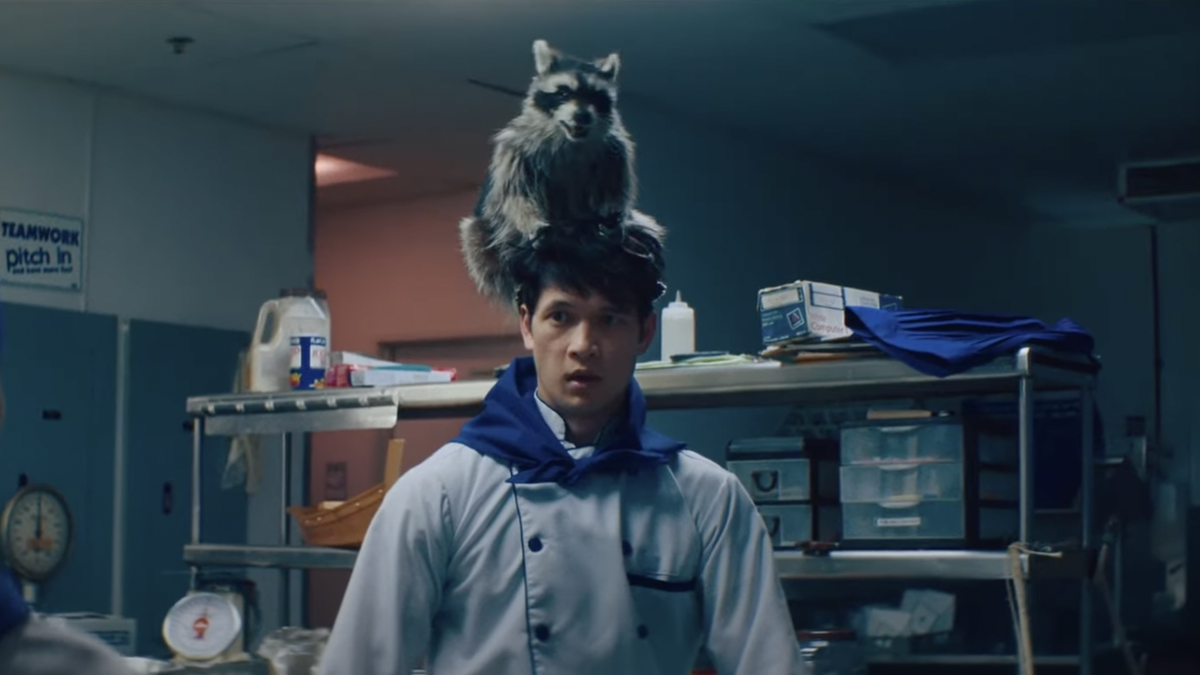 1. Ratatouille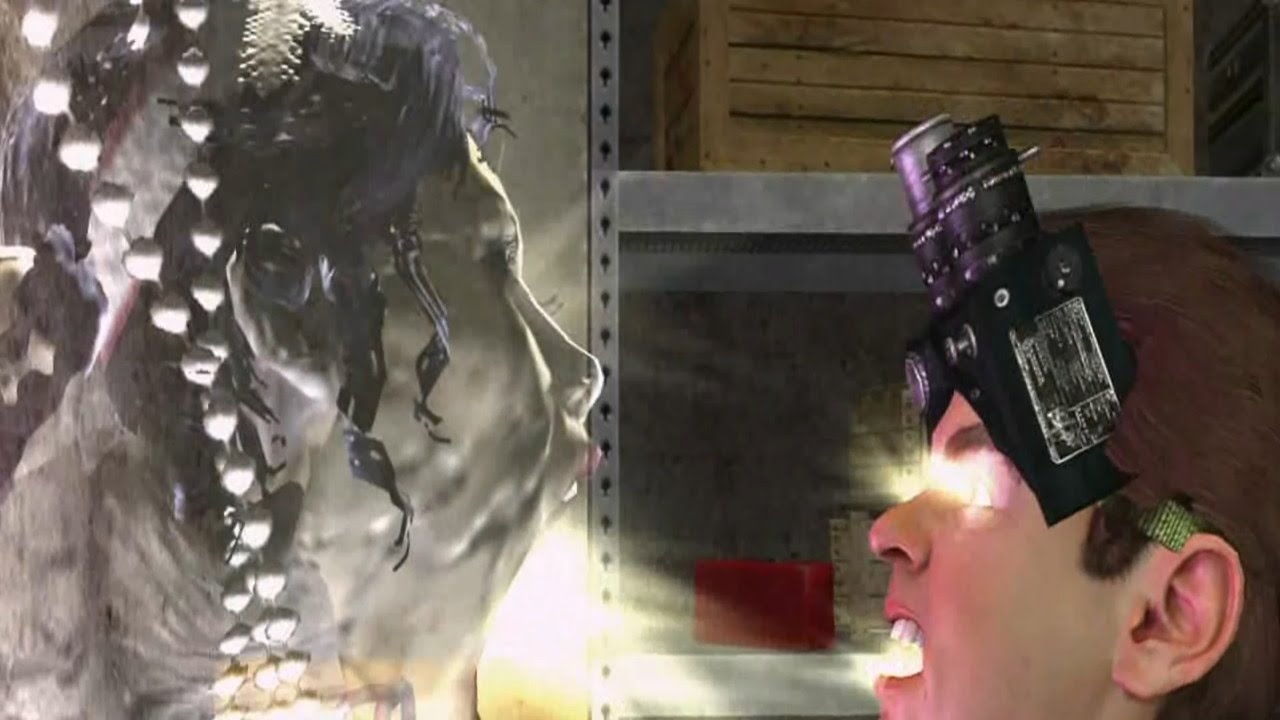 2. Posession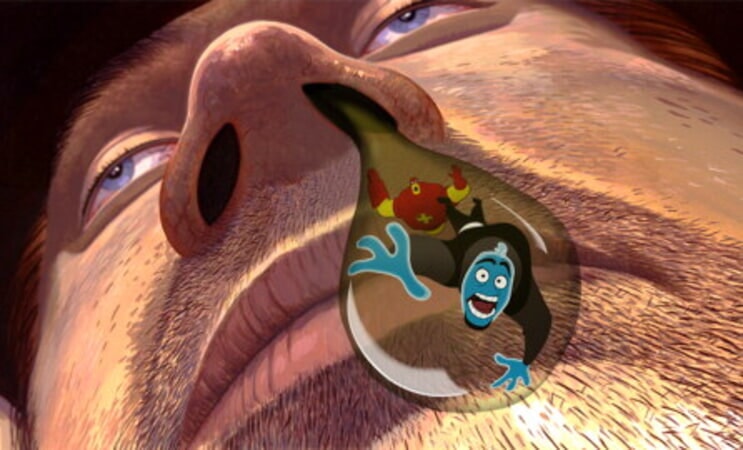 3. Osmosis Jones was a real movie and not a fever dream you experienced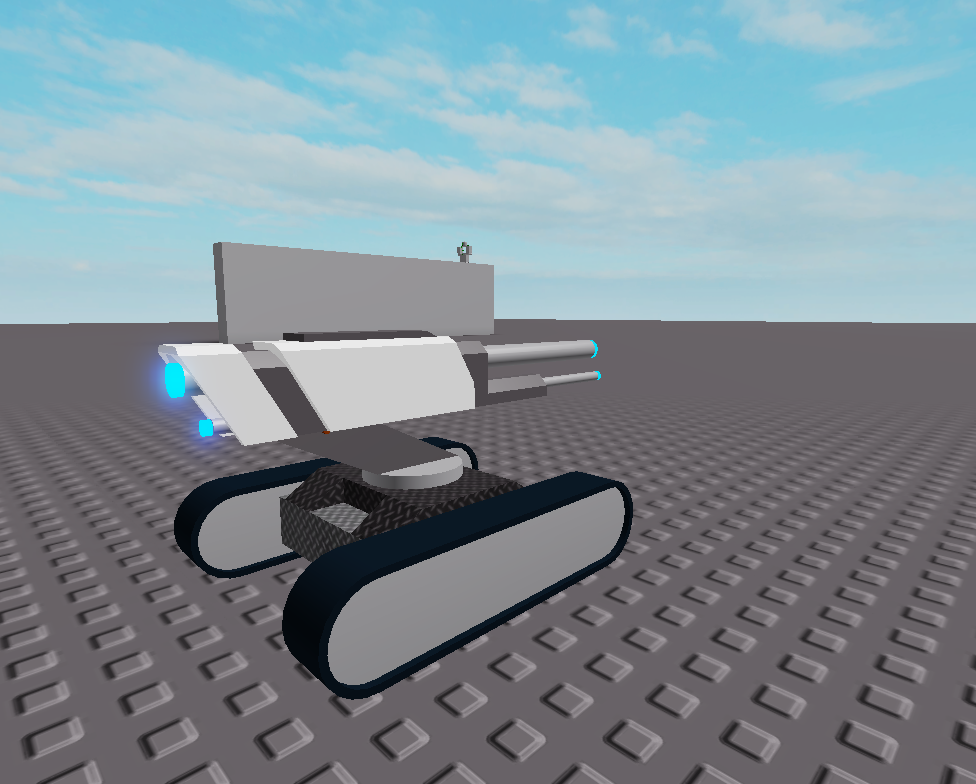 4. AI Tank (Roblox Render)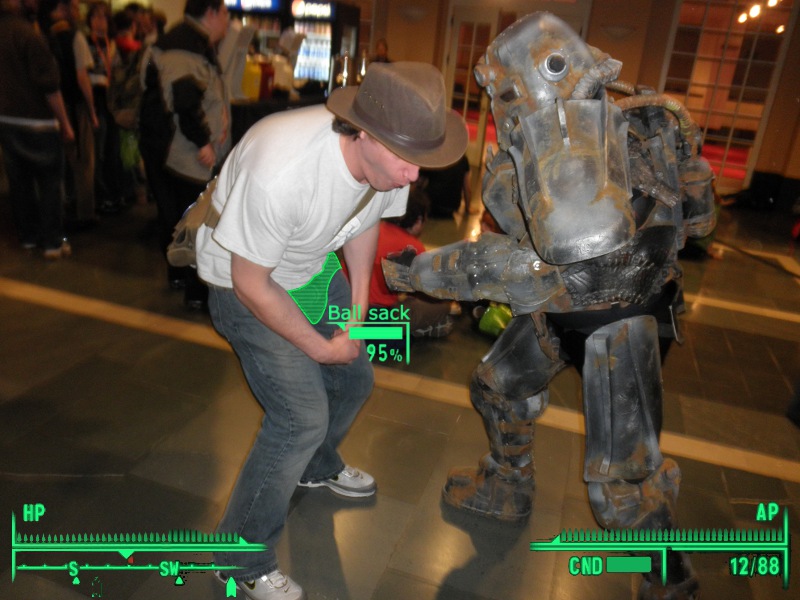 5. Power Amor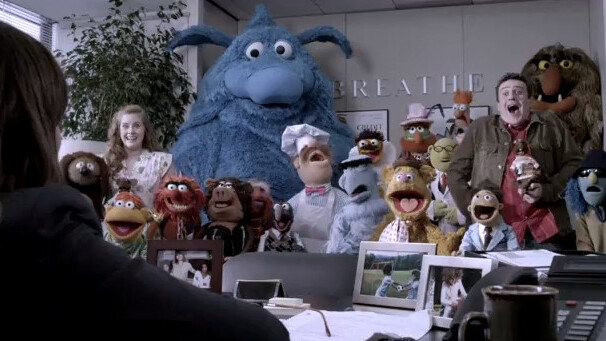 6. The Muppets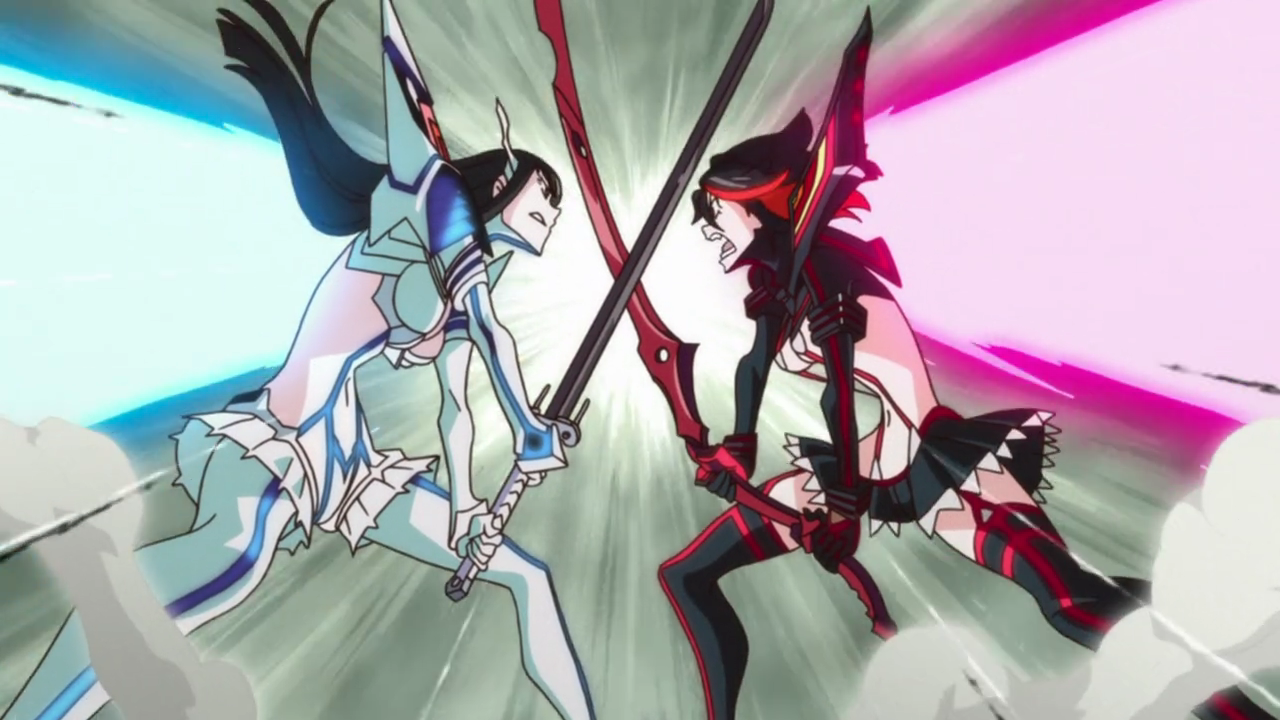 7. Kill a Kill (least ecchi image I could find)/td>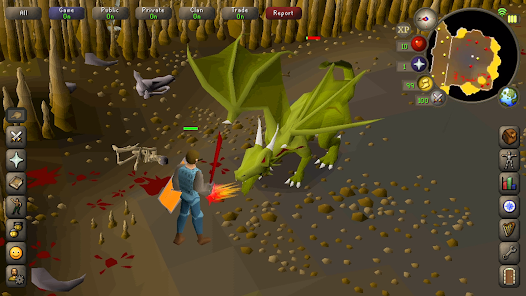 8. MMO Character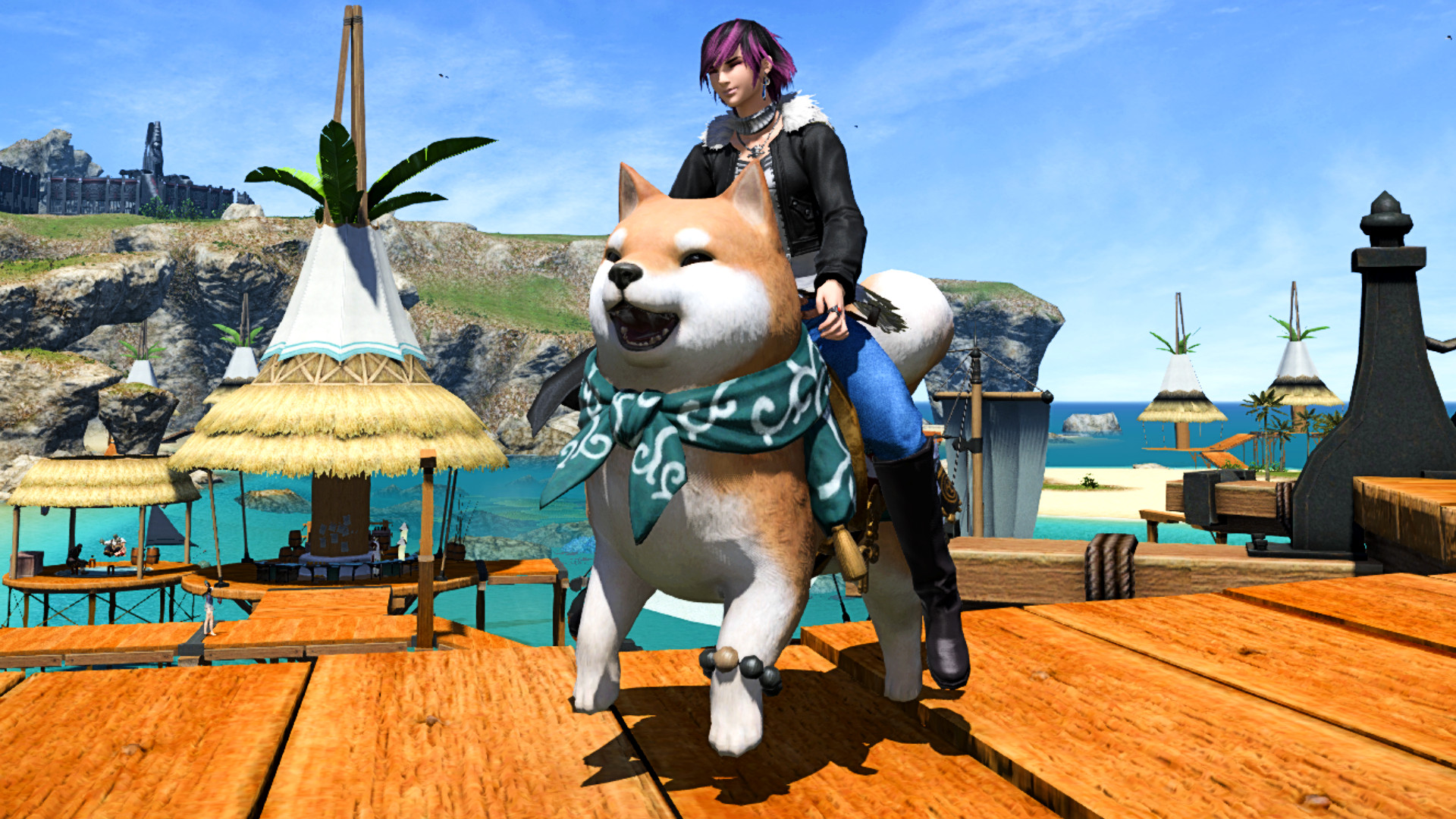 9. MMO Mount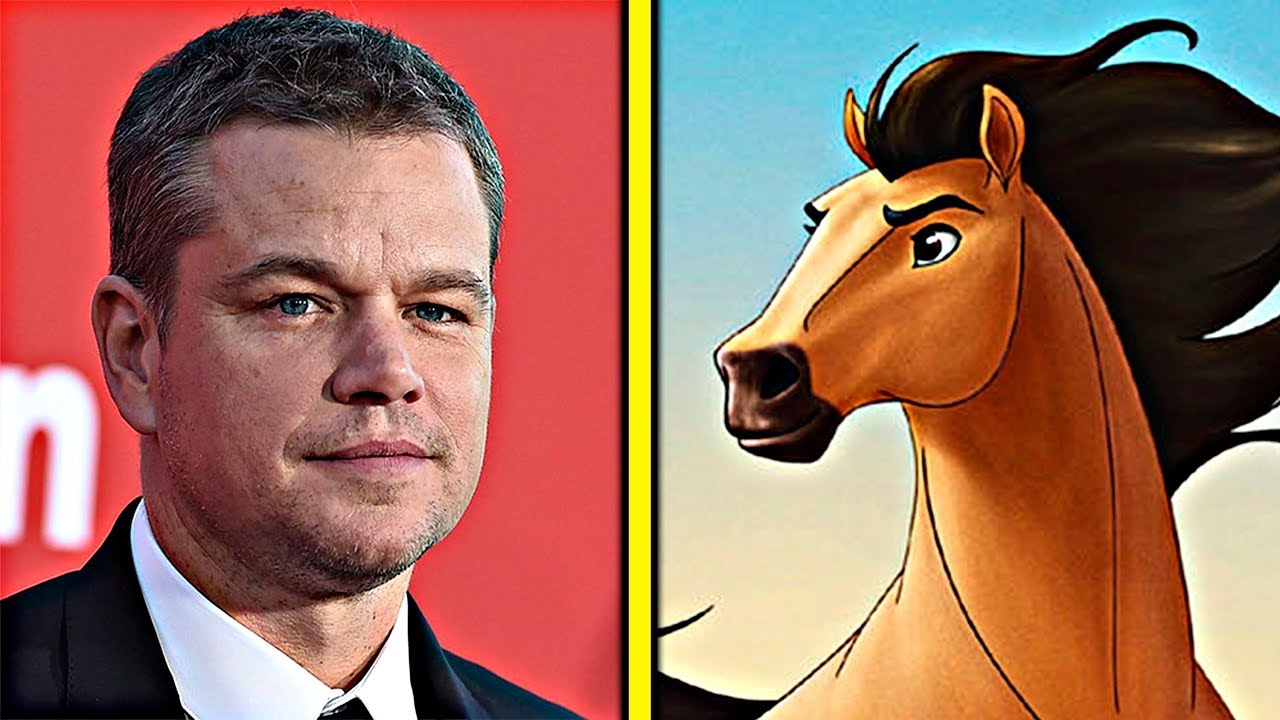 10. A Normal Horse