Ep 0002 - Armored Core (1997)
8/20/23
Our episode this time is on Armored Core (1997), a game that asserts Biden shouldn't cancel student loan debt because borrowers might be reborn with ability upgrades.
Content warnings for this episode: discussions of mass extinction, terrorism, labor violence, debt exploitation, and human experimentation.
Our theme is "She Loves Your Fusion" by PartyFactor on Pixabay. Other sound effects also sourced from Pixabay. Any and all clips of copyrighted media are included for transformative use or commentary, and On the Shoulders of Giants makes no claim of ownership on the sampled audio.
Mechs Discussed
DYKE-1 - Niko's Armored Core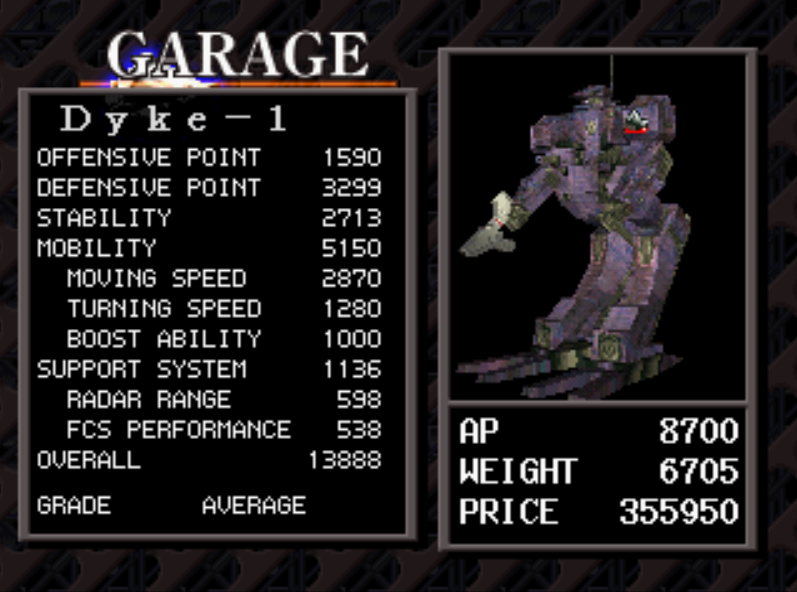 PLAID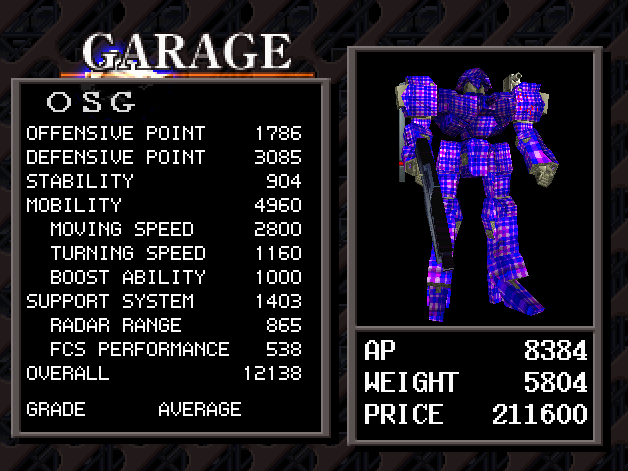 Nine-ball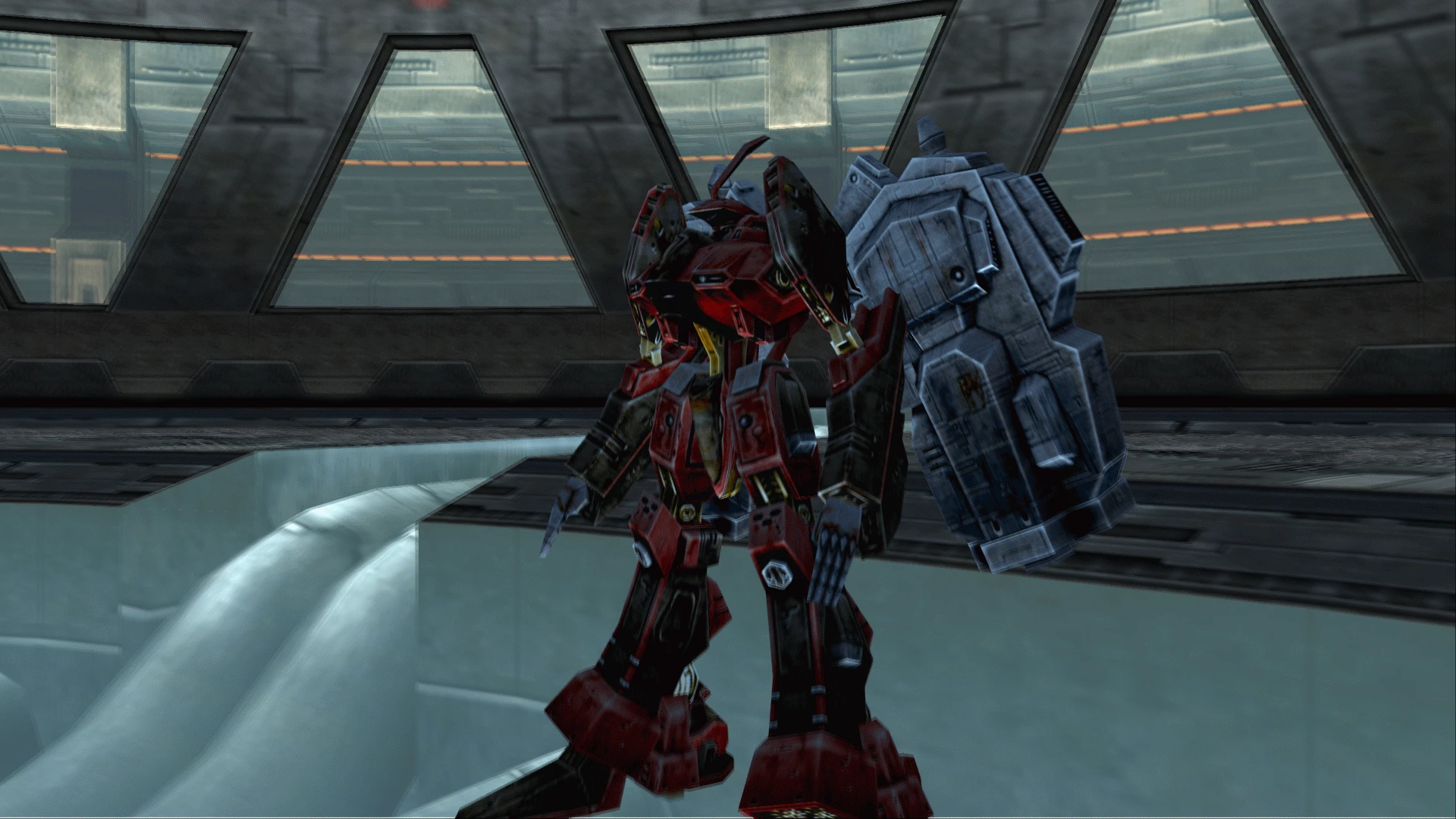 AC Valkyrie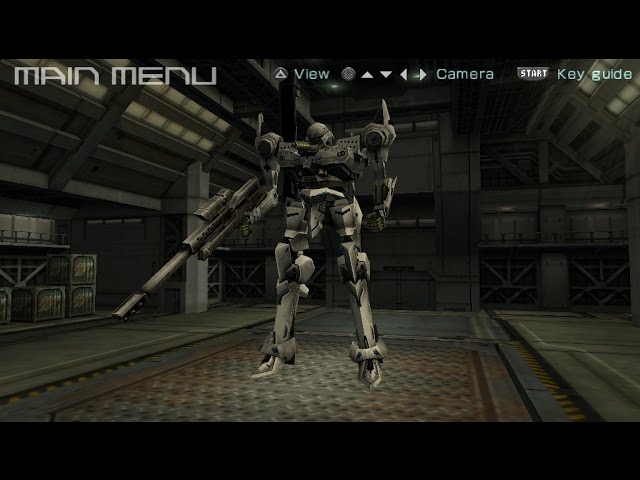 Techbot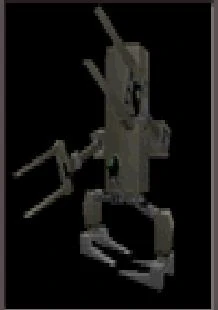 Devastator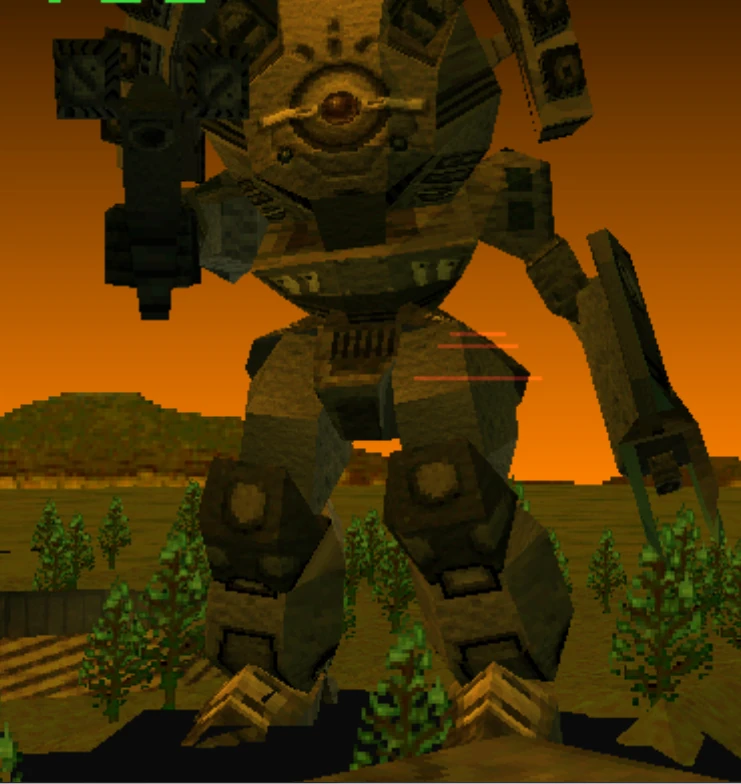 Wildcat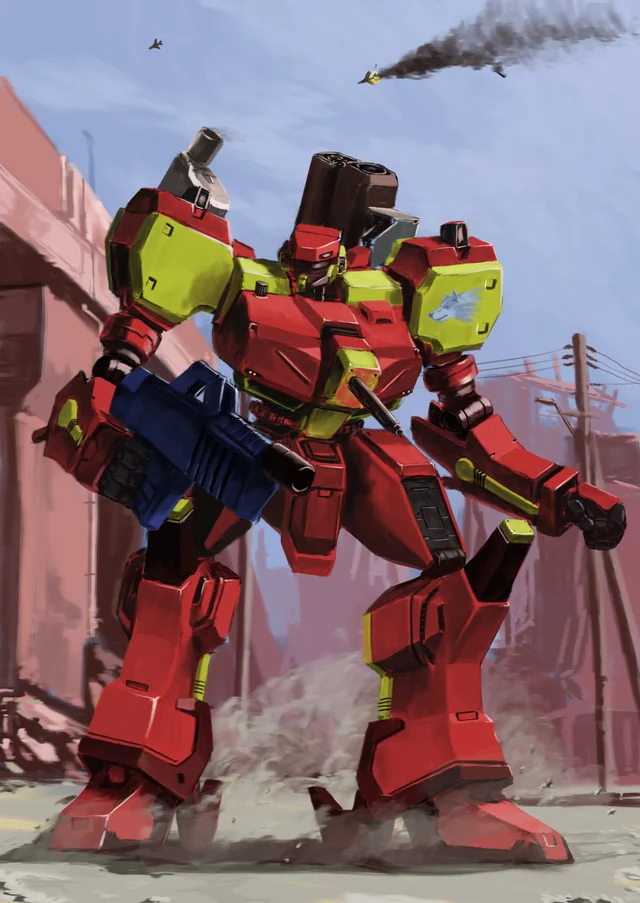 Cool Factor(tm) Score
Other Images of Things Discussed
GAME TIME!
Our game this time was guessing the price of items within the game, to see who is closest without going over
CHEAPEST: B-P320 Boost Unit

10,800 Credits

CHEAPEST: QX-9009 Fire Control System

96,000 Credits

ITEM 1: HD-REDEYE Head Unit

Click to Reveal Price!

41,100 Credits

ITEM 2: XCH-01 Core Unit

Click to Reveal Price!

72,00 Credits

ITEM 3: AW-GT2000 Gatling Gun Arms

Click to Reveal Price!

48,600 Credits

ITEM 4: LB-1000-P Reverse Joint Legs

Click to Reveal Price!

20,500 Credits

ITEM 5: SP-MAW Radar Option

Click to Reveal Price!

14,200 Credits

ITEM 6: GBG-XR Generator

Click to Reveal Price!

56,000 Credits

ITEM 7: WG-1-KARASAWA Laser Rifle

Click to Reveal Price!

75,000 Credits

ITEM 8: B-P350 Booster Unit

Click to Reveal Price!

12,800 Credits

ITEM 9: WR-L24 Back-mounted Rocket Launcher

Click to Reveal Price!

29,460 Credits

ITEM 10: LS-99-MOONLIGHT

Click to Reveal Price!

54,000 Credits