Ep 0003 - Patlabor 2: The Movie (1993)
9/4/23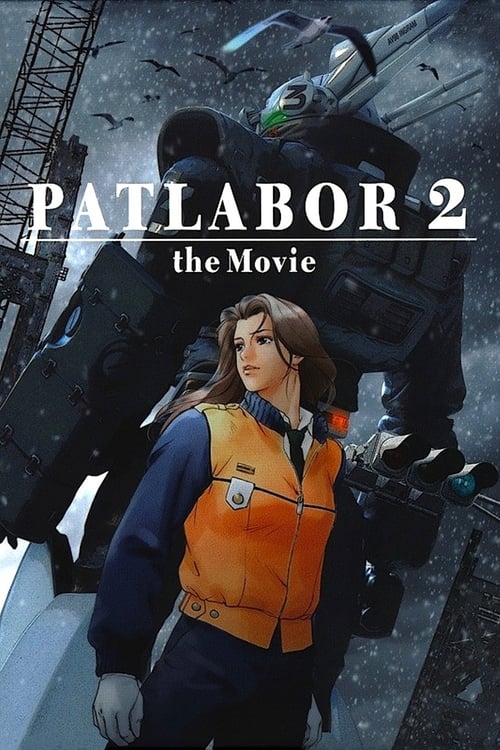 Our episode this time is on Patlabor 2 (1998), and how difficult it can be dating in your 30s, especially when mechs are involved.
Content warnings for this episode: discussions of war trauma, bombings, terrorism, ableism, police violence, martial law, global conflict, sexism.
Our theme is "She Loves Your Fusion" by PartyFactor on Pixabay. Other sound effects also sourced from Pixabay. Any and all clips of copyrighted media are included for transformative use or commentary, and On the Shoulders of Giants makes no claim of ownership on the sampled audio.
Sources for this episode:
"Mobile Police Patlabor 2 The Movie" by Animetudes
"Nation, War, and Japan's Future in the Science Fiction Anime Film Patlabor II" by Michael Fisch
"Depth that Incorporates even Meaningless Randomness into Its Design: METHODS by Mamoru Oshii: Production Notes from "Patlabor 2: The Movie" - Learning from the Books of Legends" by Eiwa Ishijima
Mechs Discussed
AV-98 Ingram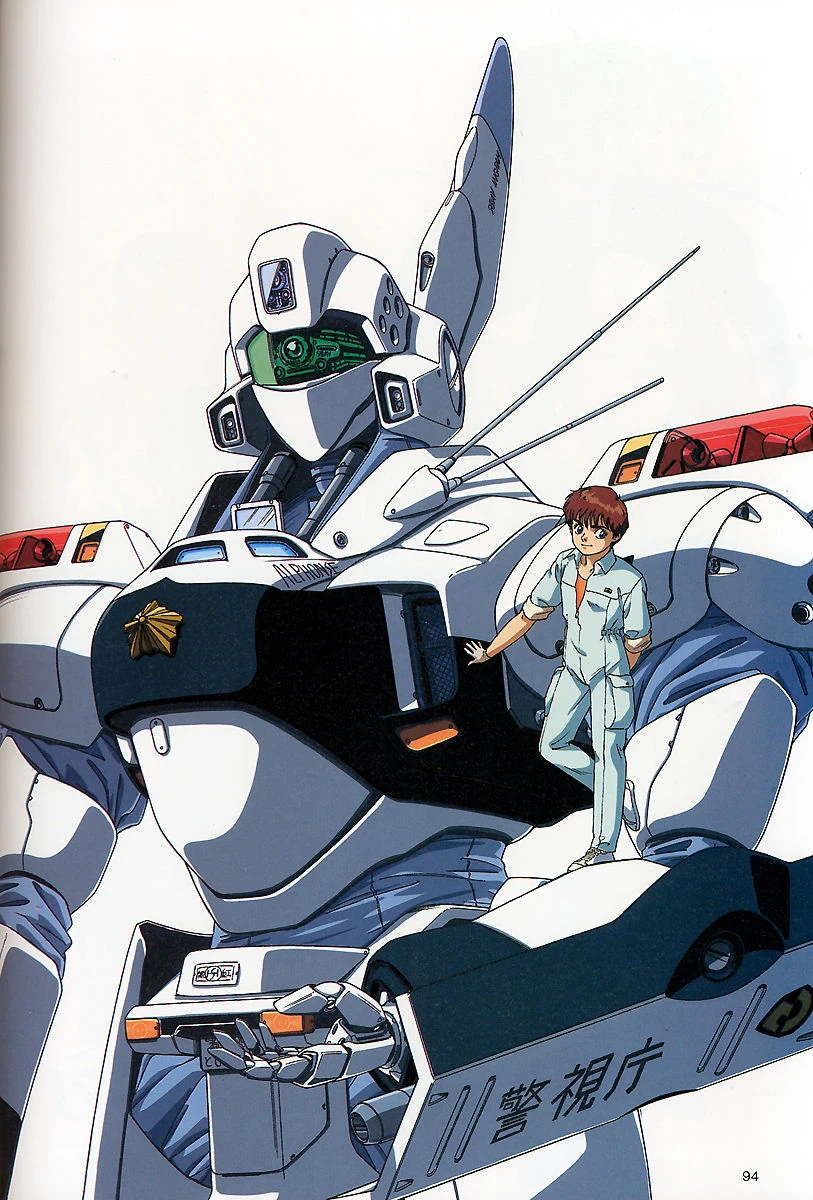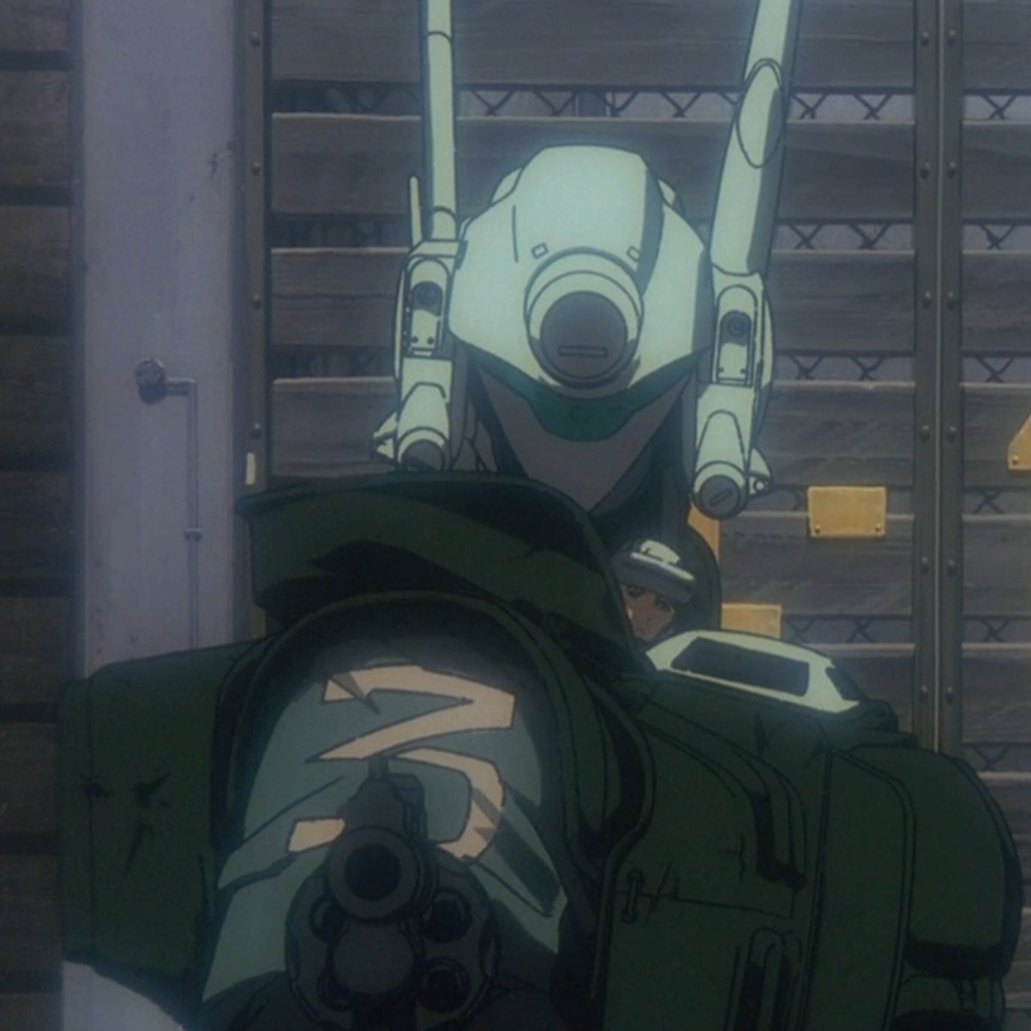 AV-02 Valiant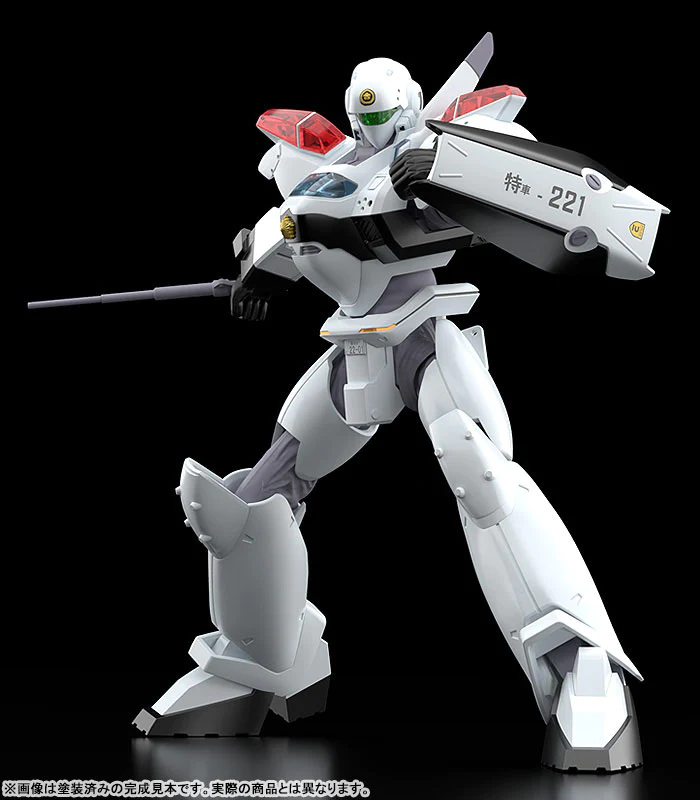 Type-99 Road Runner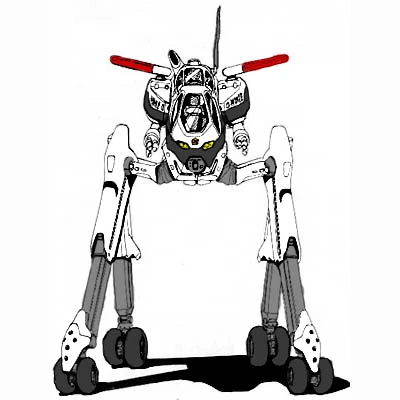 TRT-X66 lxtl (US Military Mech)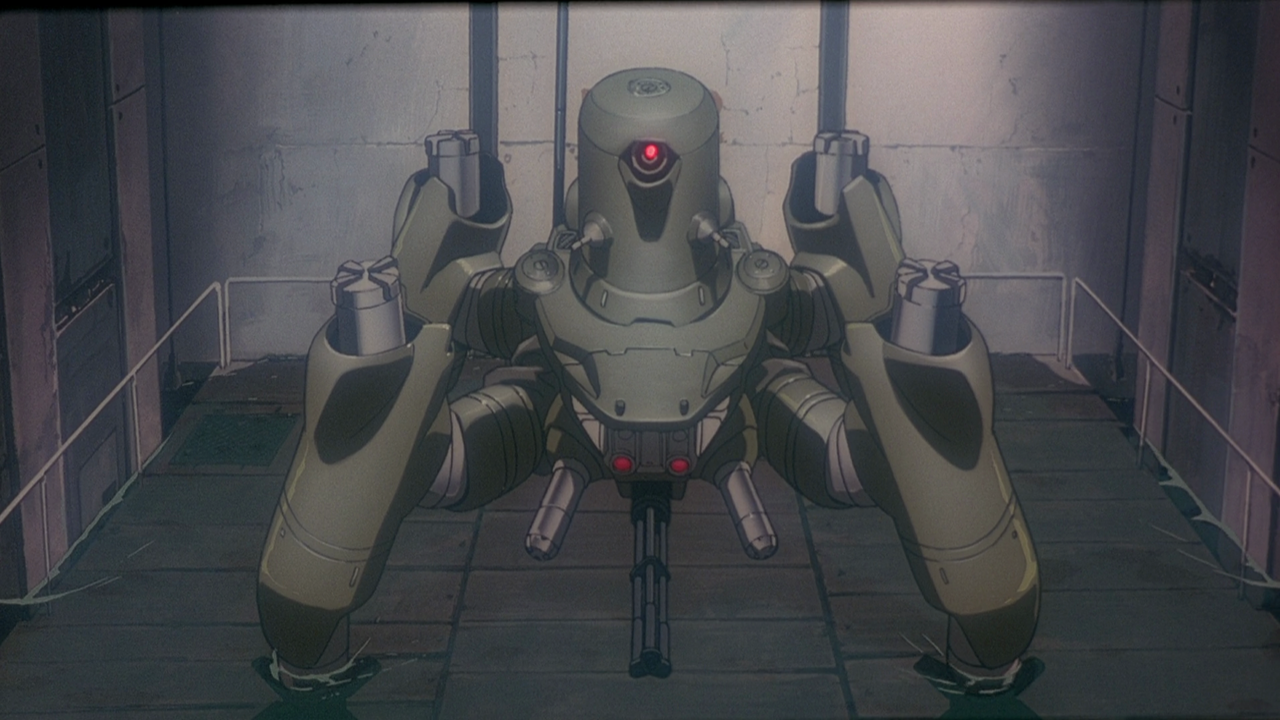 Type 97 HANNIBAL (JGSDF Mech)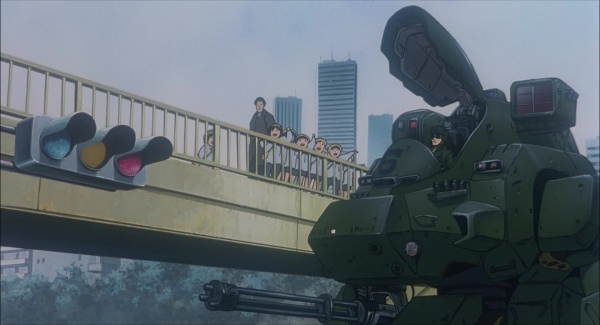 AFL-98 Lhada (PKO Variant)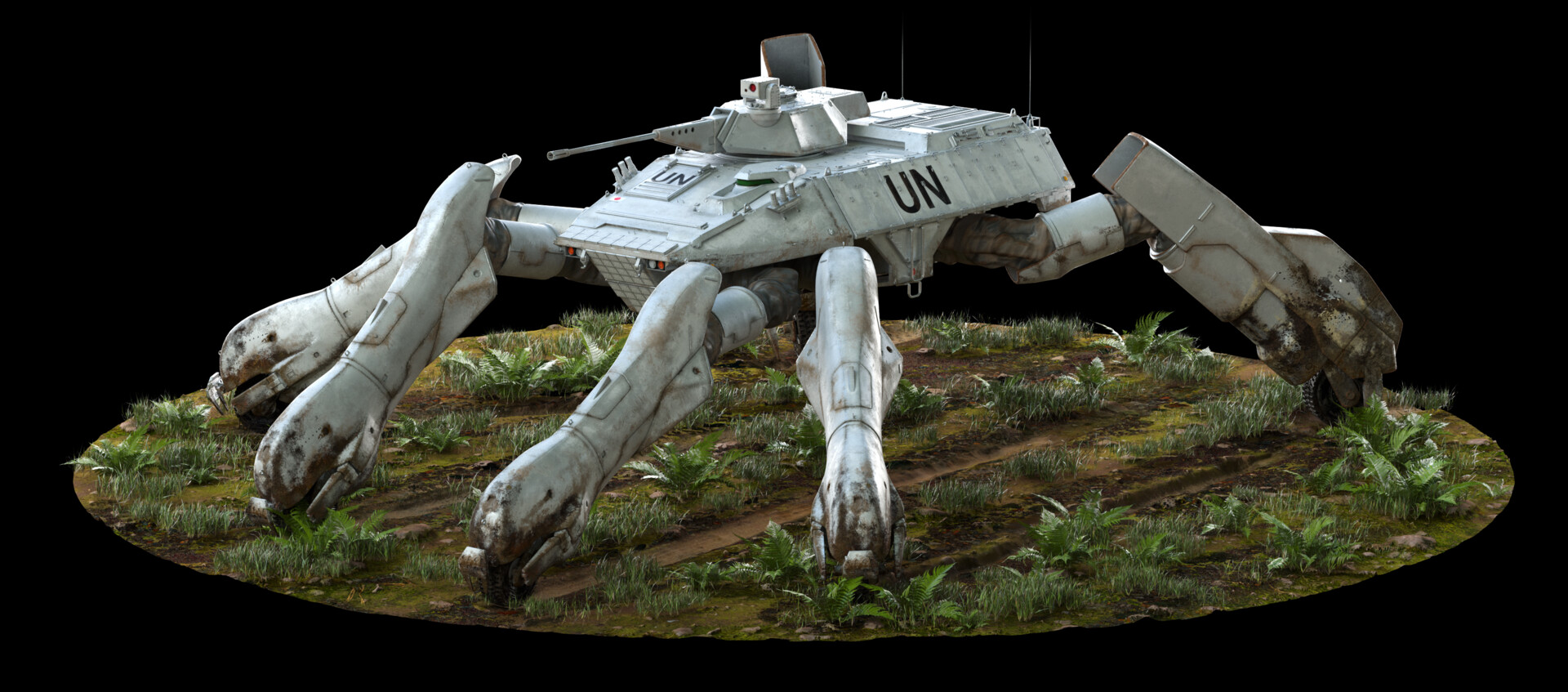 Cool Factor(tm) Score
Other Images of Things Discussed
GAME TIME!
Our game this time was guessing how drastically character designs changed between the Anime Series and the Movie.
CASE 1: Units were dispatched to a local hiking trail due to reports of an animal attacking hikers, rendering the trail unusable for hours

Click to Reveal Truth!

(LABOR - EP 6 Runaway Labor X-10)

CASE 2: Police Mistakenly Arrest Man in Porn Investigation Case

Click to Reveal Truth!

(REAL)

CASE 3: Locals protest the opening of a new highway through a place considered sacred in some cultures, officers are dispatched to clear away the protestors.

Click to Reveal Truth!

(LABOR - Ep 8 "Elusive Green")

CASE 4: City Cop wins local sports tournament, but can't stay for the awards ceremony due to severe understaffing.

Click to Reveal Truth!

(LABOR - Ep 14 "You Win!")

CASE 5: Explosion rocks construction site, causing set backs in project, police have responded and no fatalities are reported.

Click to Reveal Truth!

(LABOR - Ep 19 "Shadow in Geo-Front")

CASE 6: Former Arsonist, recently released, is arrested after being caught due to a string of industrial arsons

Click to Reveal Truth!

(REAL))

CASE 7: Police find man who had been living in crawlspace, and stealing food when owners had left the house, for years.

Click to Reveal Truth!

(LABOR - Ep 38 "Underground Labyrinth Case")

CASE 8: String of ATM Thefts Baffle Police, Offers Reward for Information

Click to Reveal Truth!

(LABOR - Ep 42 "Return of the Men")

CASE 9: Arson suspected in case of boat lit on fire in Wharf, body found

Click to Reveal Truth!

(LABOR - Ep 40 ""Shore Watch Out Order"")

CASE 10: Man arrested for cutting woman's skirt from behind with scissors

Click to Reveal Truth!

(REAL)