Ep 0004 - Gunbuster: Aim for the Top! (1988)
9/19/23
Our episode this time is on Gunbuster (1988), the debilitatingly heartwarming and also direly perverse debut of the man behind Neon Genesis Evangelion.
Content warnings for this episode: YA nudity, inappropriate marriages (nothing explicit), giant bugs, child soldiers, space travel.
Our theme is "She Loves Your Fusion" by PartyFactor on Pixabay. Other sound effects also sourced from Pixabay. Any and all clips of copyrighted media are included for transformative use or commentary, and On the Shoulders of Giants makes no claim of ownership on the sampled audio.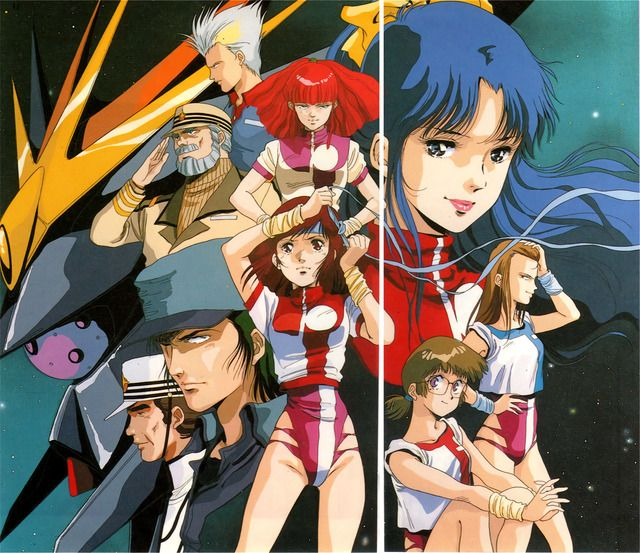 Mechs Discussed
Gunbuster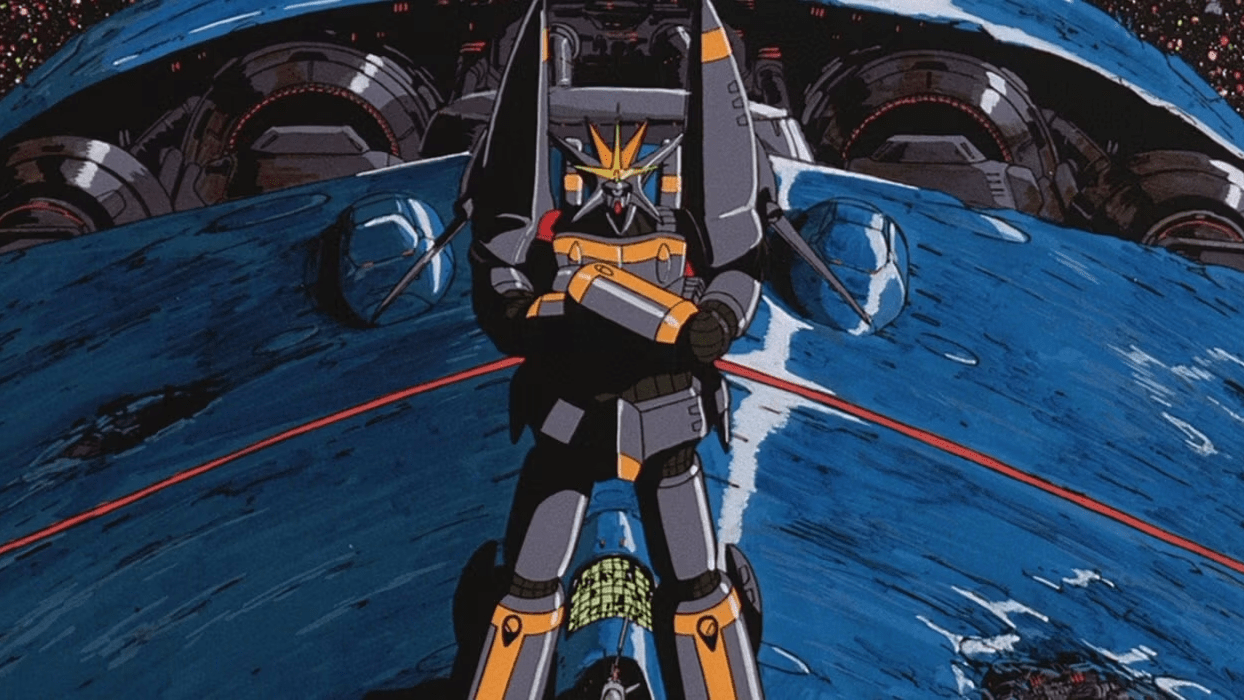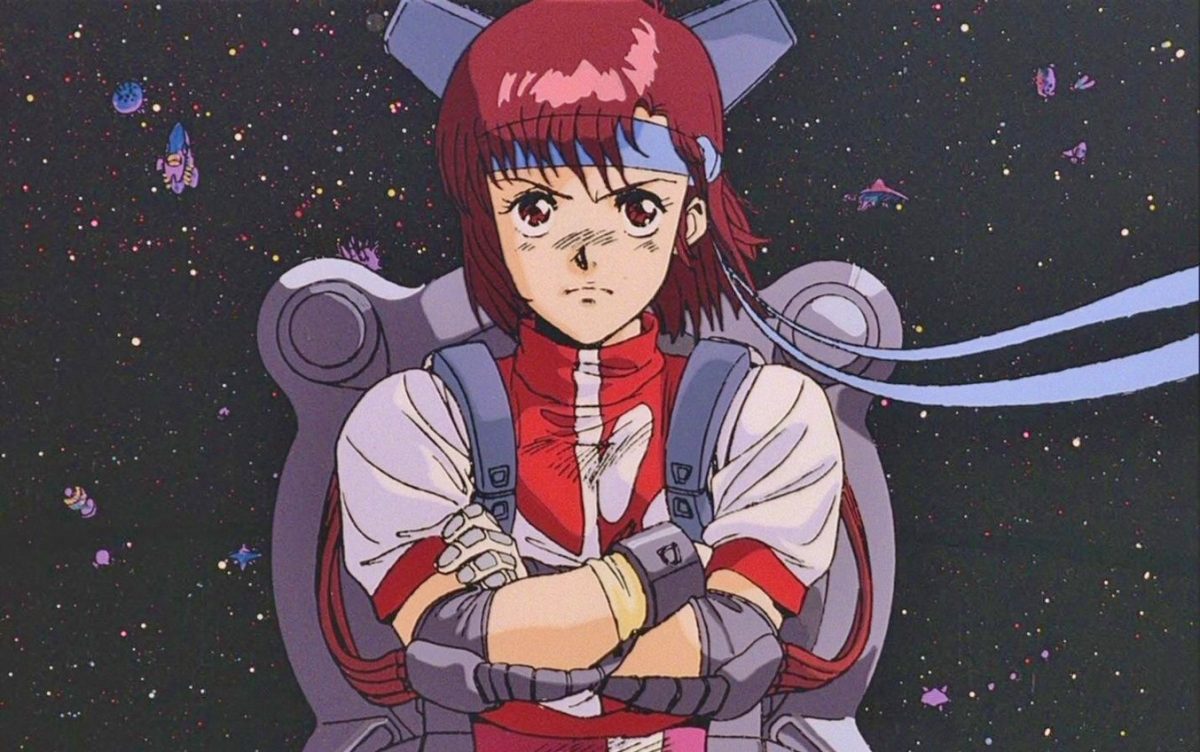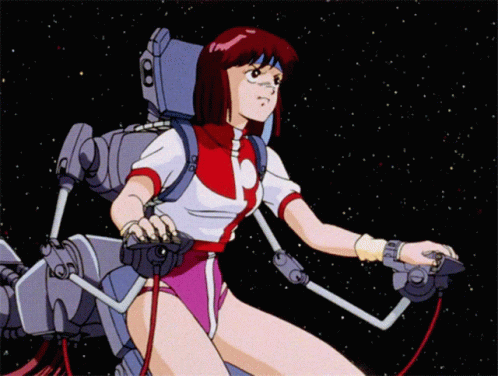 Buster Machines 1 & 2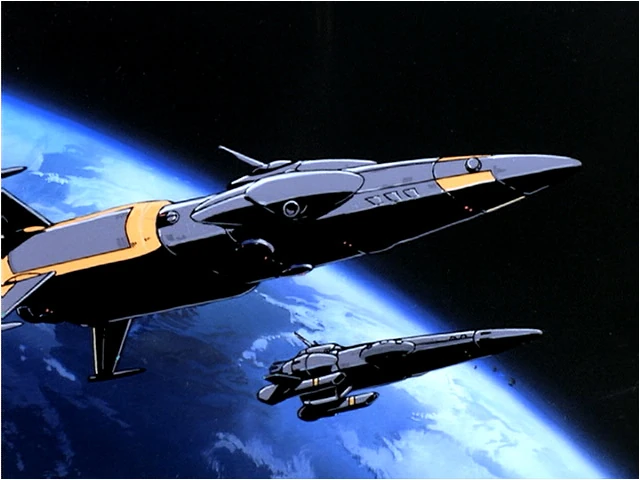 Buster Machines 3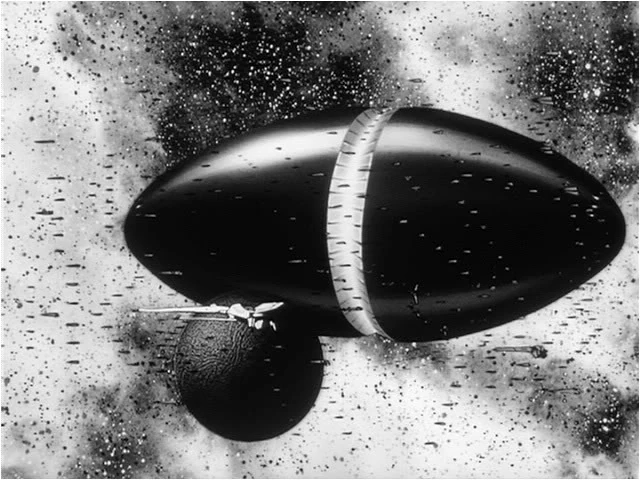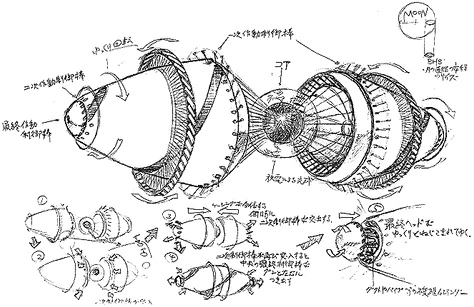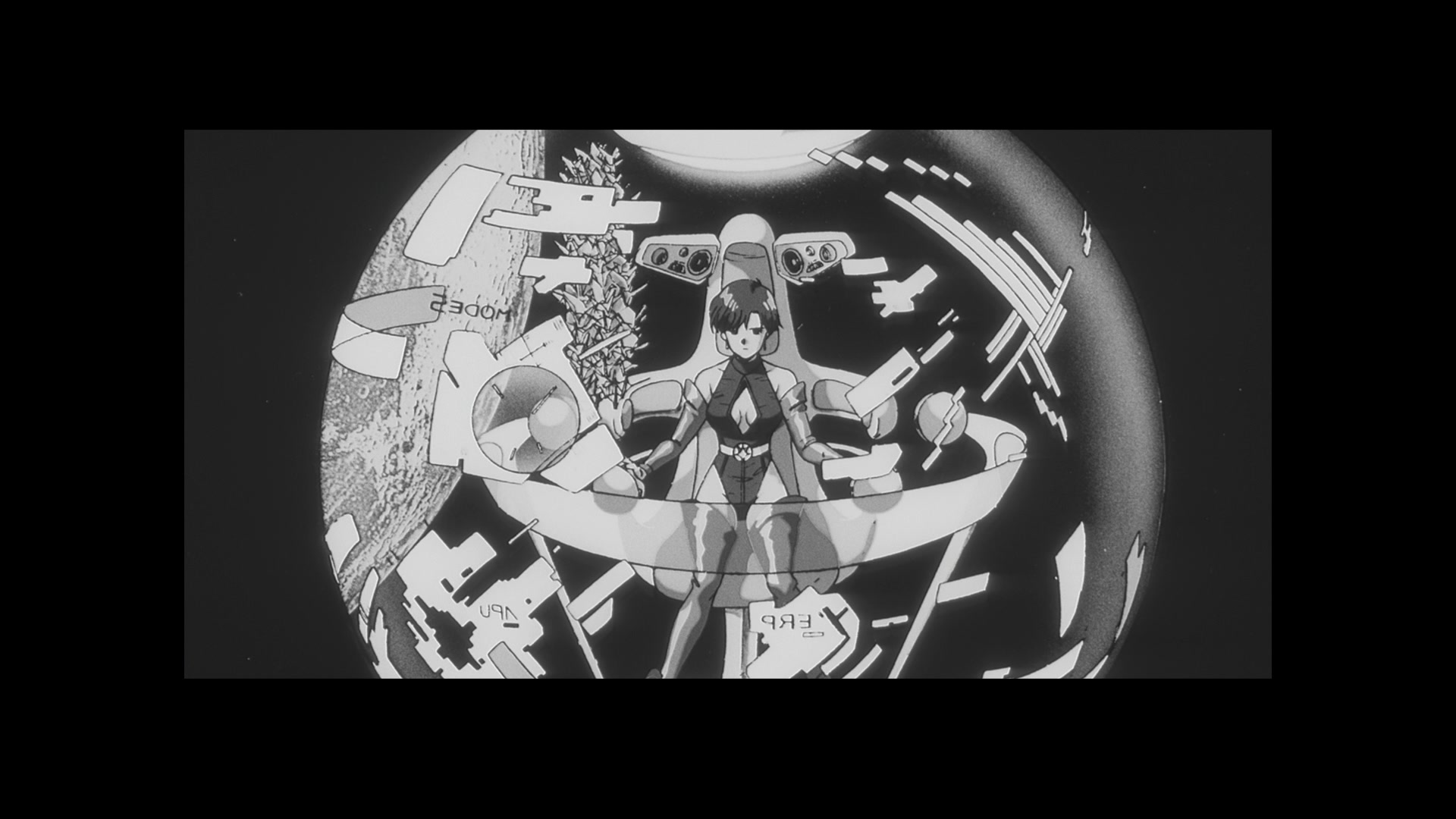 RX-7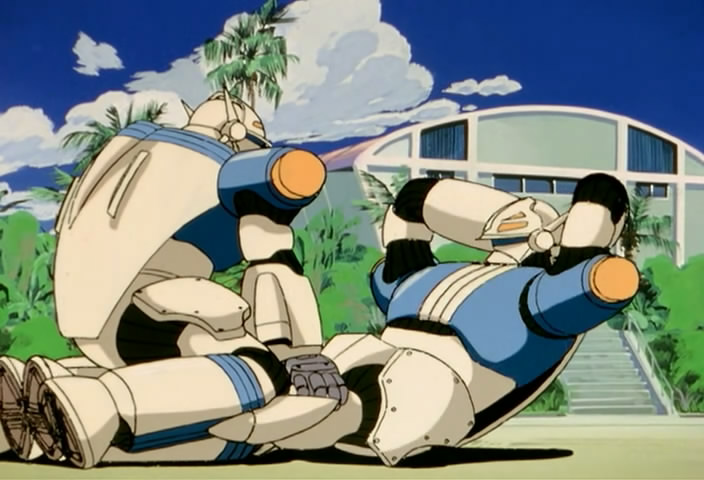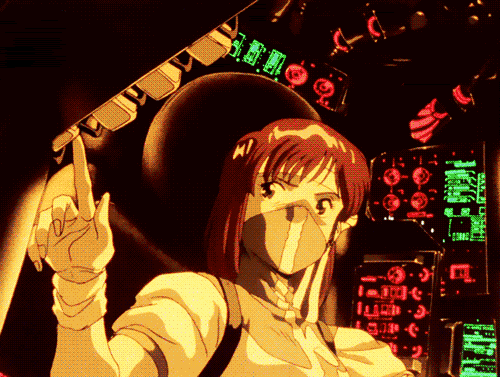 Sizzler (Mass Production)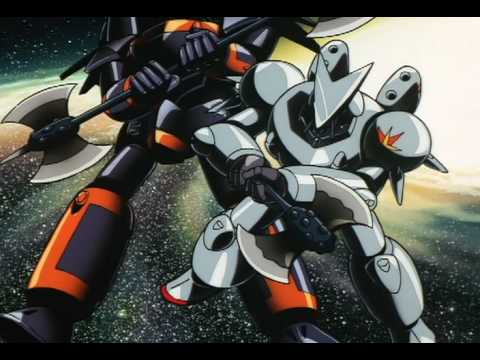 Jung Freud's RX7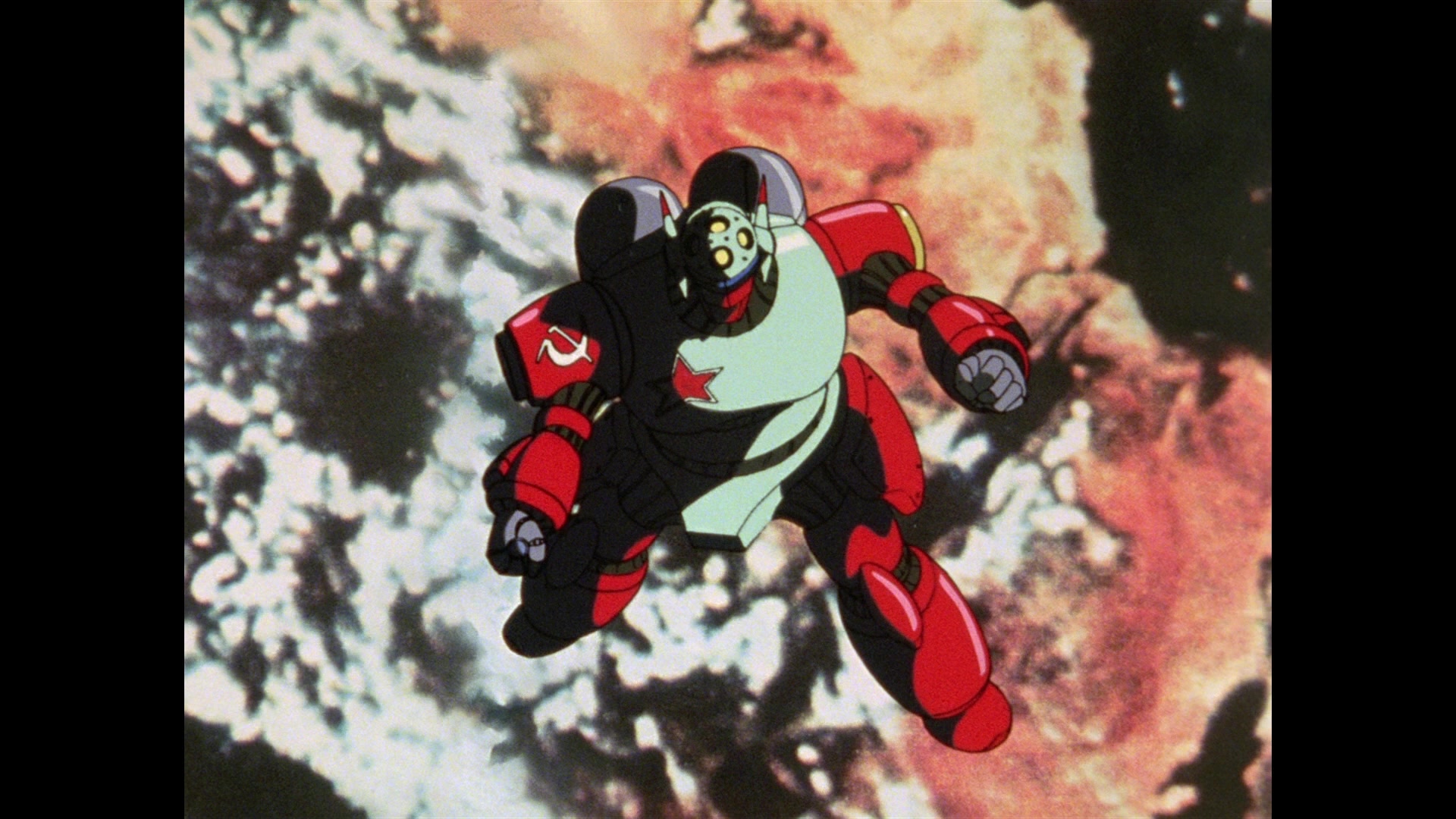 Exelion (Ship)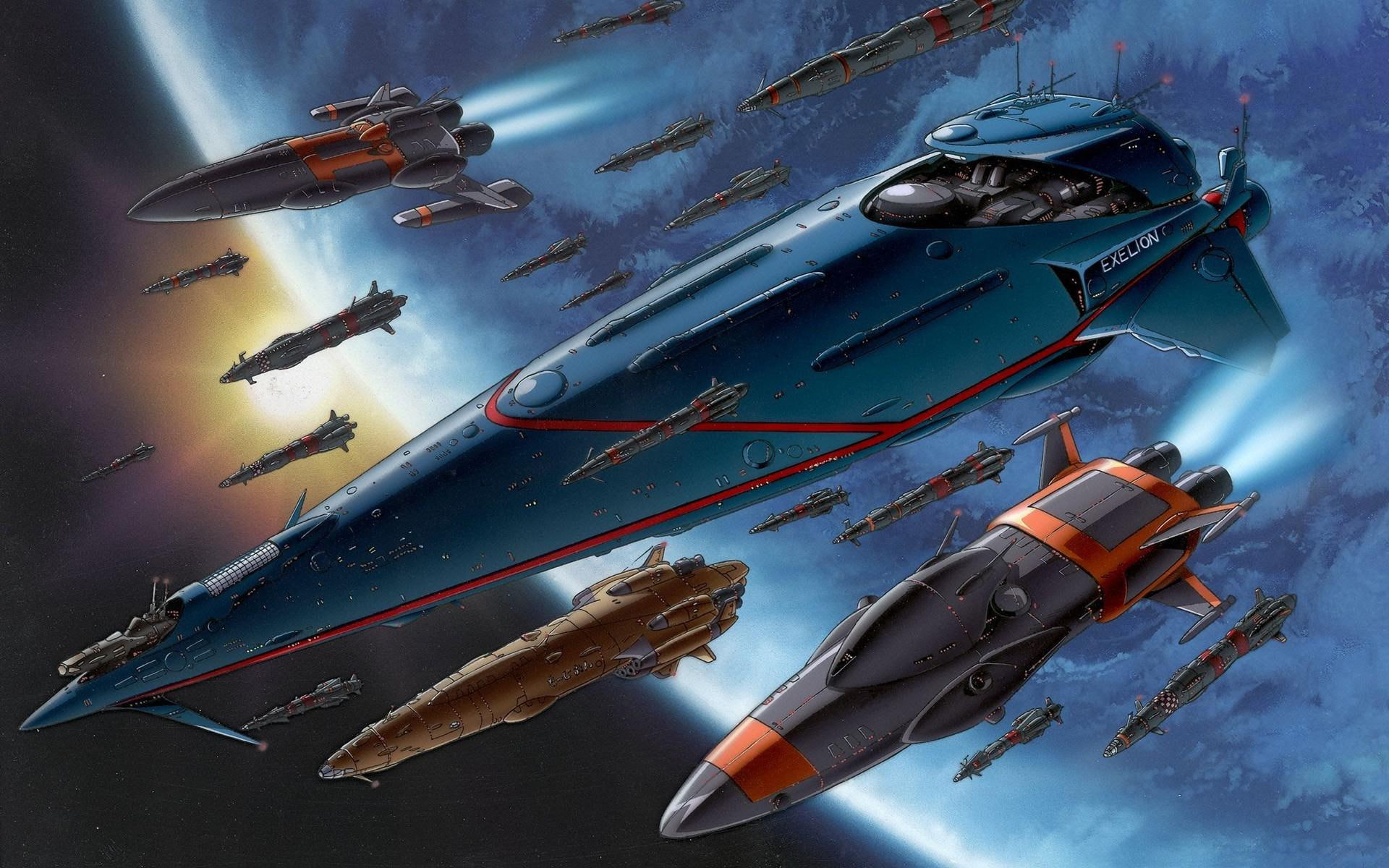 Eltreum (Ship)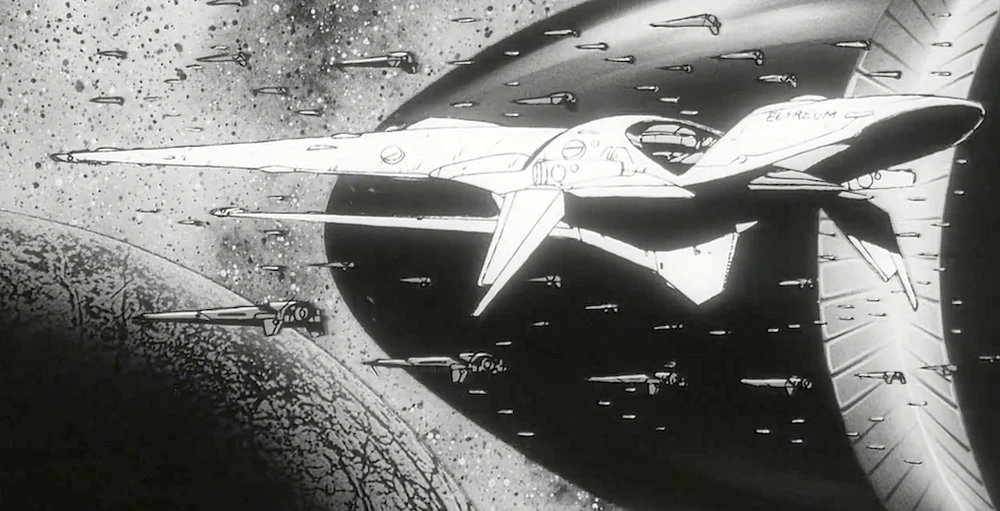 Space Monsters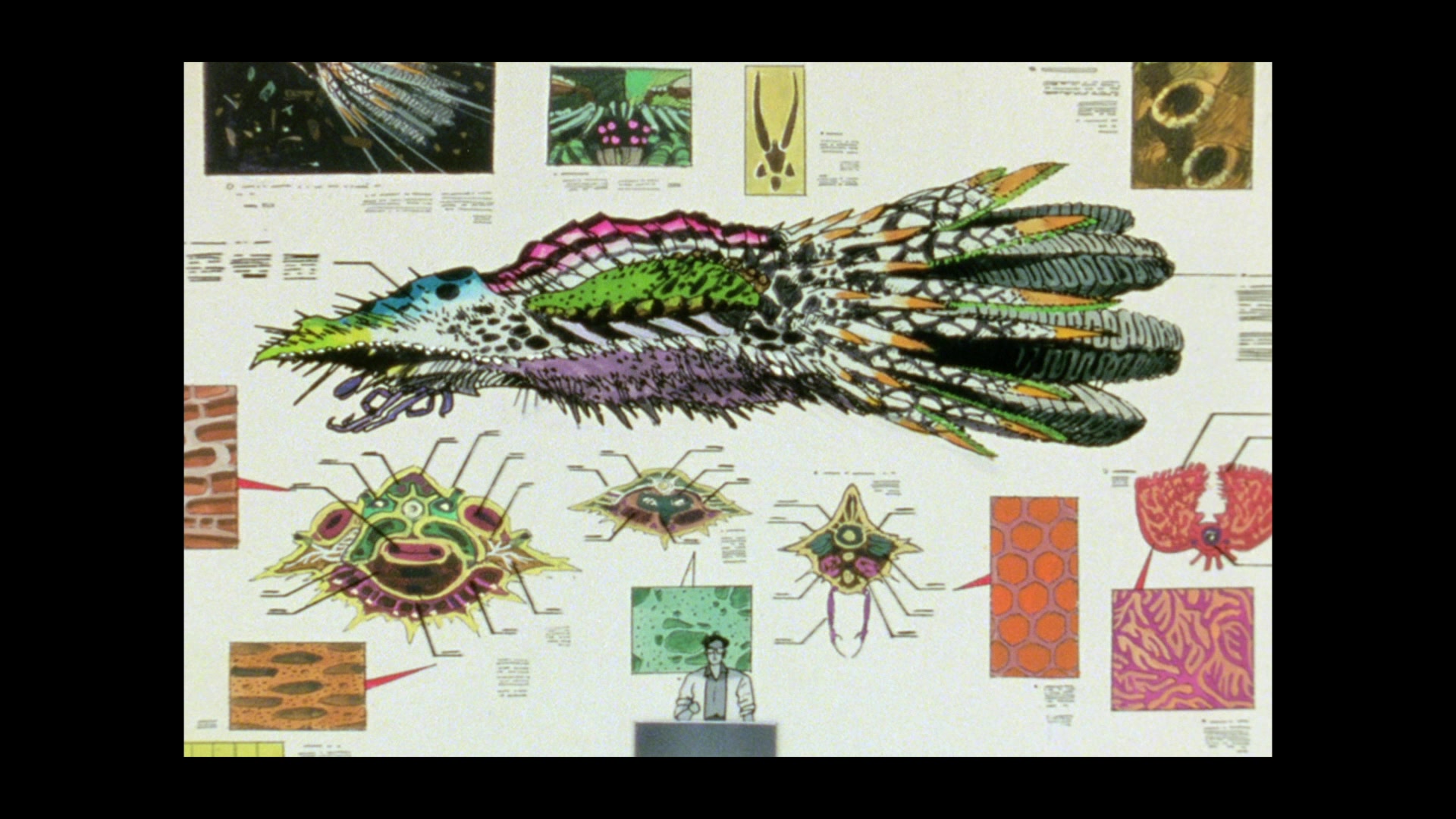 Cool Factor(tm) Score
Other Images of Things Discussed
GAME TIME!
Our game this time was guessing which Top Gun character each Gunbuster represented