Ep 0008 - The Price of Smiles (2019)
11/14/2023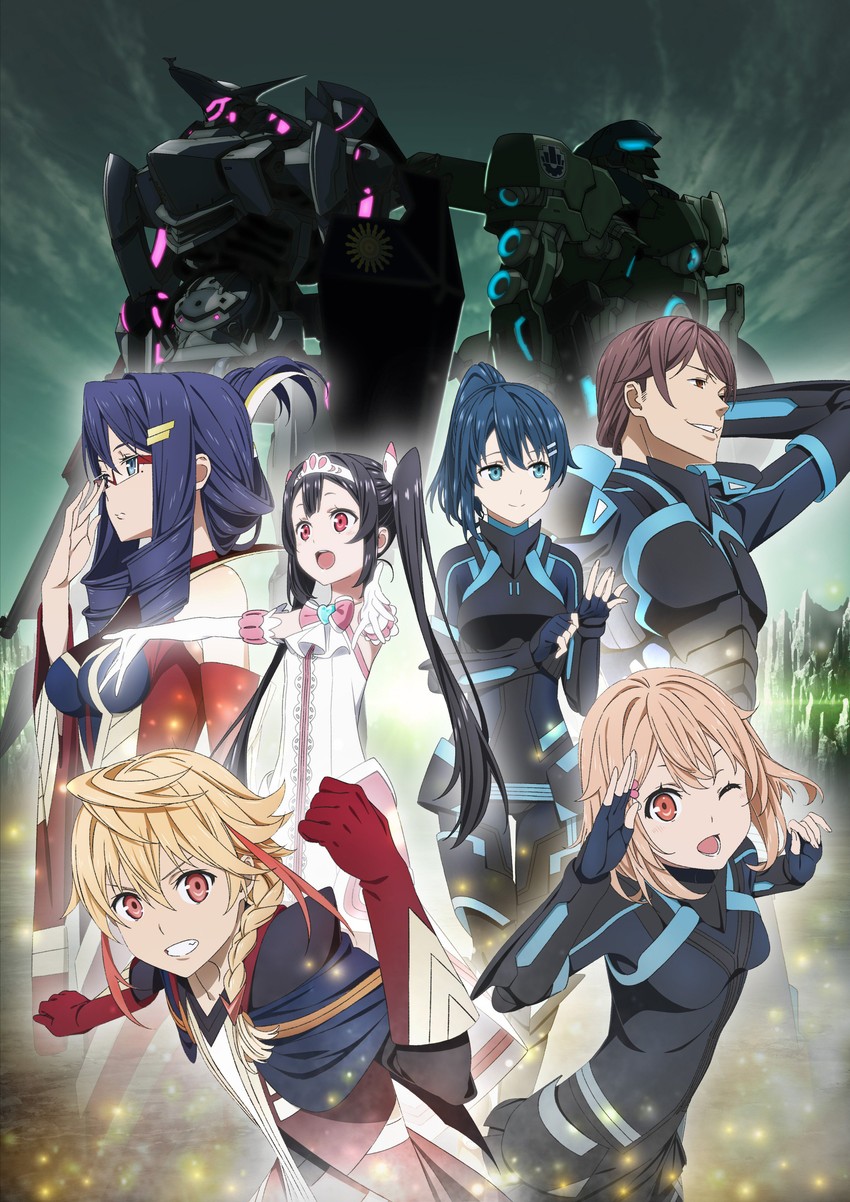 This time around we're discussing a slice-of-life anime about Cute Girls suffering from Cute Little PTSD, Egao no Daika (The Price of Smiles)!
Content warnings for this episode: Discussions of manipulation, warfare, visualizations of blood and violence, depictions of child soldiers, references to trauma and representations of PTSD.
Our theme is "She Loves Your Fusion" by PartyFactor on Pixabay. Other sound effects also sourced from Pixabay. Any and all clips of copyrighted media are included for transformative use or commentary, and On the Shoulders of Giants makes no claim of ownership on the sampled audio.
Mechs Discussed
Kingdom of Soleil
Empire of Grandiga
Cool Factor(tm) Score
Check back later, this one is a three part, we'll score at the end!
Other Images of Things Discussed
GAME TIME!
This time, we tried to test if our Hosts remembered the names of our wonderful cast of characters! Out of 3 options, what's their last name?